With summer just around the corner, your air conditioners need to be cleaned and ready for use. If you are a DIY fanatic, you might want to try it out yourself before you bring in an HVAC expert. However, you would need to have some basic knowledge about AC functioning. Here are some cool tips to help you revive your AC.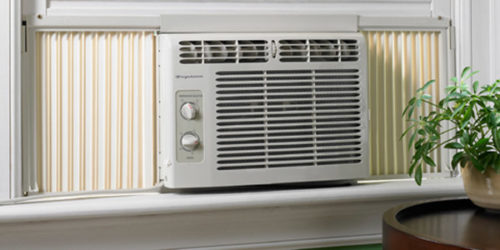 #1: Check Condensing Unit
The outdoor condensing unit is the most important part of your air conditioner this summer. Why? Because it will help you to beat the heat. So, make sure that it is not covered in weed or grass. You might cover the condenser during the winter, but remove it once you start using it.
#2: Change Air Filter
Even if you haven't used the air conditioner in winter, you need to change the air filters. Dirt might have accumulated in the filters, and a dirty air filter will hinder the efficiency of your system. If you are looking for a good deal on your air filters, you can try out Groupon coupons before summer.
#3: Check Panels and Air Duct
In addition to changing the air filters, you need to check out the air ducts and panels for obstruction. Especially so, if you have not used it for a month or two. Also, make sure that there are no obstructions in the outdoor units.
#4: Set The Thermostat
Before you step into summer and user your air conditioner for cooling, you need to set the thermostat in cooling mode. Also, make sure that you get the temperature correct. If your AC contains a programmable thermostat, you can customize the cooling process for various periods.
#5: Condenser & Water Pan
Once you are ready for using the air conditioner, make sure you run regular checks for condenser and water pan. The water which is accumulated can encourage mold and leave a rusty smell in the air. So, you need to clean both the condenser and water pan at least once a month to avoid this.
Now that you know these effective hacks to restore your air conditioner for the summer, it is time to get started. Spend some time in the outdoors while the temperature is cool, and you can spend the rest indoors.