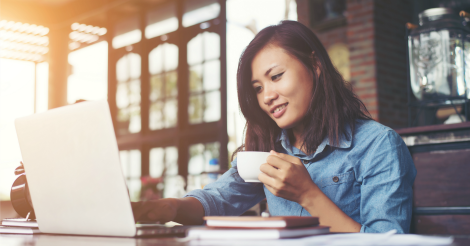 Over the last few years the e-commerce industry has been growing so big to the extend where people tend to shop comfortably at their own home instead of going out to the traditional brick and mortar stores. Thanks to the internet now with a few swipes at your fingertips an order can be made whenever and wherever you are. The convenience that lies behind online shopping is one of the major factors why shoppers jumped ships and embrace this new way of modern shopping. By shopping online you can save a lot of time too rather than spend it in the traffic jams or being pushed in a crowded mall. You also can use the money which should be spent on toll, fuel and parking for something else. But how to save big when you shop online? Keep on scrolling and checkout my list!

1. Add items to your card and….leave
Sounds rather weird isn't it? But this works most of the time in order how to score more great discount online. Take this for example, if you take a quick tour to Lazada Philippines site here whether you are a new customer or not, click whatever catch your eyes. Put them all in your shopping cart and do not pay just yet. Just leave them in the cart. After a few days, and even only a couple of hours later, you will get to receive a notification email which a reminder notifying your unfinished business. Websites such as Lazada and Zalora will always try to make you check those items out and complete your transaction. They will send you a voucher code as a bait or simply say your favourite items are on sale to lure you over the finish line and baamm! You will get the items at much lower prices.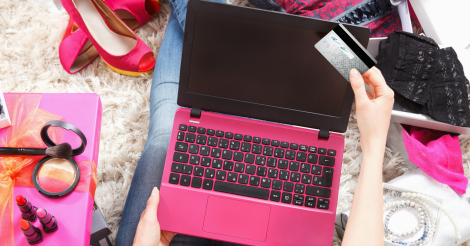 2. Make Google your bestfriend
Well everyone nowadays knows how to use Google. But let's use it more efficiently when you shop online. Use it to Google the name of the product you seek. You may have found it on one site and it looks like a great deal but that doesn't mean it is not available on other sites with a better price. Try to Google the product name and see if other shopping websites have a much interesting promo for you to grab.
3. Hunt for discount code
A simple but very effective way on how to score more great saving when you make online shopping. For me this is an obvious one but many of you haven't quite realized the best part of adding on the promo code and a lot of websites out there give you this option so you can enjoy additional discount. Site like Althea always comes up, if not weekly, with new coupon code every month. I have been saving a lot of pesos all this while by shopping for my favourite Korean beauty brands with them. Sometimes you can even get free gifts just by adding a voucher code upon checkout and tell me who will say no to free stuff?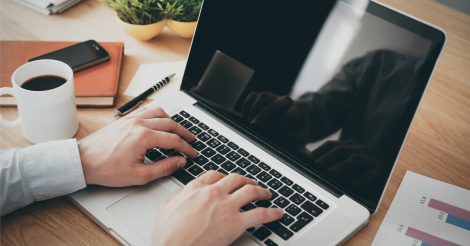 4. Subscribe to newsletter
Get all the exclusive offers and news from your favourite online shops before anyone else by subscribing to their newsletter. All the new promotions and sale offers will be sent straight to your mailbox and you won't miss any. This will also save you time because you can skip the browsing-for-every-page part and straight shop for the items you are looking for.