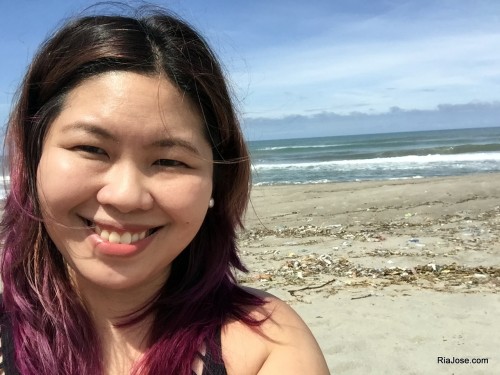 "You seem embarrassed by loneliness, by being alone. It's only a place to start." -Irene, Sabrina (1995)
Two of the things that really made my 2015 remarkable were the SmartBro Trips I joined, one to La Union and another to Ilocos. I took the La Union Trip alone which was quite exciting. It was not my first trip alone but it was exciting to be going somewhere new with a group of strangers. I had an awesome experience with newfound friends. One thing though, I had crappy photos of myself. See proof above.
I was excited about the next tour, dubbed as Photoholic Ilocos. After all, Ilocos had a lot of places perfect for taking photos. Plus, I was traveling with friends.
Days before I was to leave for the Ilocos tour I was browsing through my social media feeds and saw some of my friends with beautiful shots in Ilocos. But most, if not all, of their shots were couple shots. This gave me an idea for our Photoholic Ilocos Tour, have couple shots alone.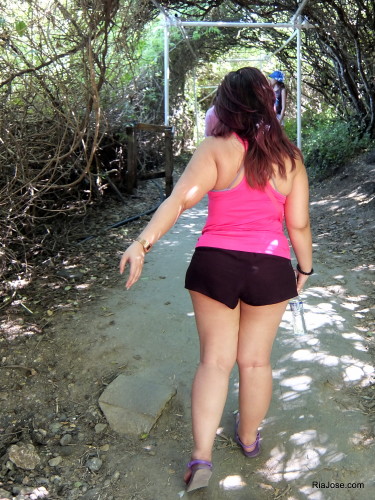 My first post is obviously inspired by Murad Osmann's series of photos of his girlfriend leading him around the world.
This is just one of the many alone shots I had while in Ilocos. Through this photo, I am inviting you to join my journey as a member of #TeamSingle. Alone but never lonely.
Continue reading →